The Seminar "International Big Data Anti-Trust Regulation Policy: Evolution and Implication for China" was held at CASS Institute of International Law in Beijing on October 17, 2018. The seminar,jointly sponsored by the Center for Competition Law Studies of CASS Institute of International Law, Ali Data Economy Research Center andDigital Economy Forum, was attended by over 20 experts and scholars from various universities and research institutions and law firms, including Nankai University, Wuhan University, Beijing Normal University, University of International Business and Economics, Dalian Maritime University, Ali Research Institute, DeHeng Law Offices, and CASS.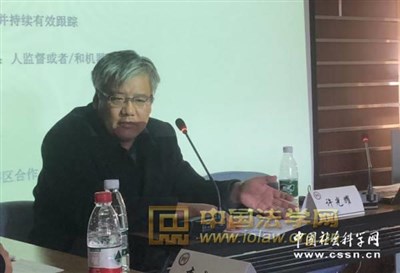 The seminar, presided over by Professor Xu Guangyao, a member of the Expert Consultation Group of the Anti-Trust Committee of the State Council, was divided into two parts: keynote speeches and discussions. In the first part of the seminar, keynote speeches were given by some participants on such topics as the development of the data competition policy and related law enforcement in the US, the evolution of big data competition policy in EU, and the development of big data industry and anti-trust regulation,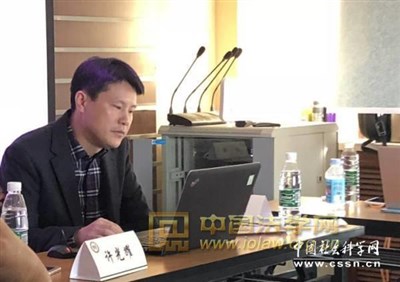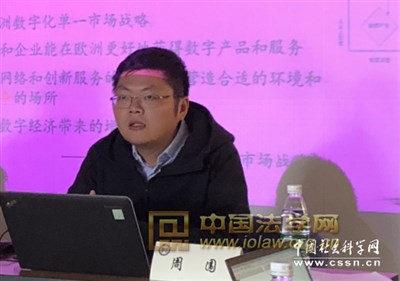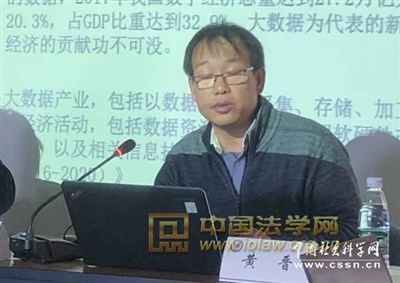 In the second part of the seminar, the participants carried out discussions around such issues as the commercial use of big data, the Facebook case in Germany, data protection and abuse of market dominant position, and the significance of data in the merger of big data-using companies. At the end of seminar, Professor Liao Fan, Head of the Department of Research Coordination and Foreign Cooperation of CASS Institute of International Law, made a concluding speech in which he stressed the great significance of interdisciplinary search in this field.